Tire Rotations & More in Winchester, VA

Tire Services in Winchester, VA
Tire Services in Winchester, VA
When your tires need service or maintenance, we are a great resource at Tri-State Nissan in Winchester, VA. Our service center is conveniently on-location at our Nissan dealership and is open until 10pm on weekdays, with Saturday availability as well. We can service all makes and models, with all the top-quality tire brands for your vehicles. If you need basic tire maintenance, you can visit our express service lane during regular business hours. Schedule an appointment today or visit Tri-State Nissan in Winchester, VA.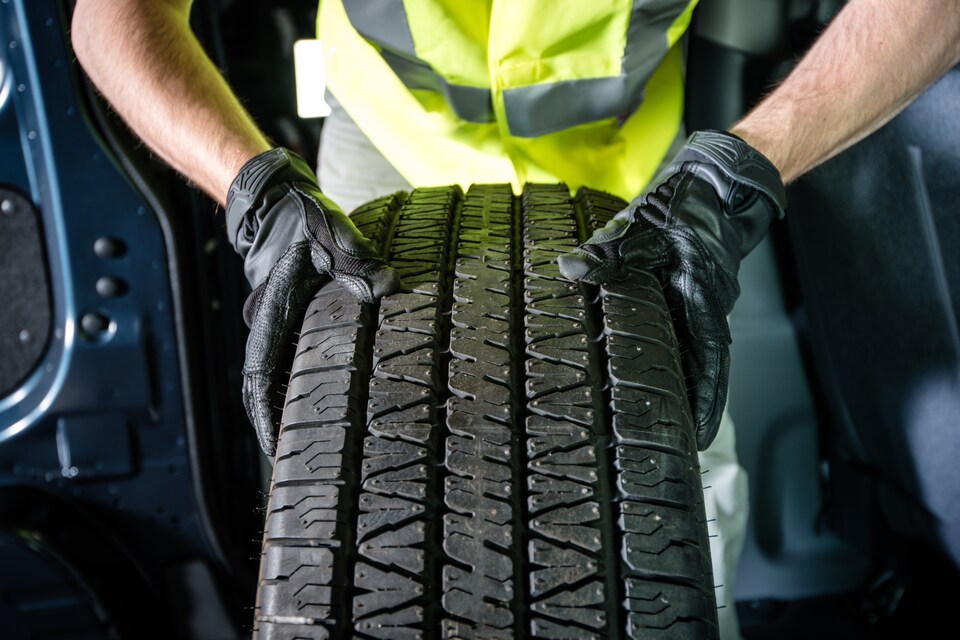 Tire Rotations
A tire rotation is an essential service that should be performed every 3,000-5,000 miles or so. When our technicians rotate your tires, they follow a specific guide, in accordance with the tires' purpose and your vehicle's drivetrain. For example, with a front-wheel-drive Nissan, the tires on the back would be reset up front and vice versa with the front tires. A routine tire rotation is an essential way to preserve the lifespan of your tires for as long as possible, ensuring they wear down at the same pace.
Other Tire Services Available as Well
Our state-of-the-art service center is fully equipped and staffed to handle any tire services your vehicle may need, including four-wheel alignments and tire changeovers. Your tires should be replaced around 20,000-25,000 miles or so, while the four-wheel-alignment should be inspected around every tire rotation. No matter if you bought a new Nissan or an off-brand used car, we carry all the top tire brands to match your vehicle, including Michelin, Continental, BF Goodrich, and Firestone. From direction tires, to all seasons and summer tires, it's all here in Winchester, VA.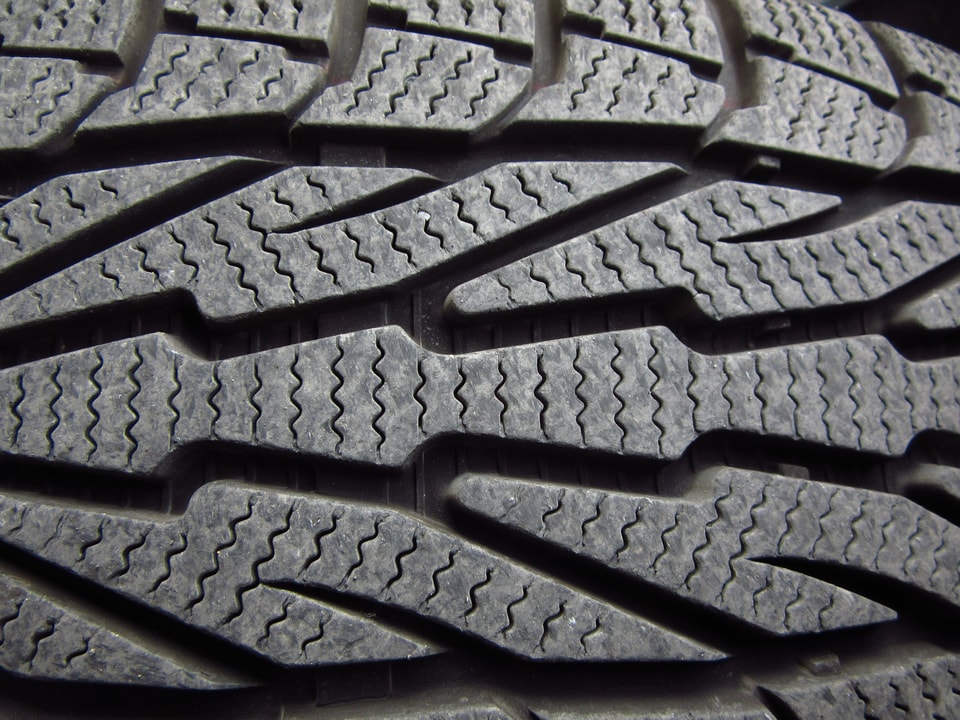 Why Maintaining Your Tires is Important
During your weekly travels, it is essential to stay on top of your tires and their health. Periodically, you should check the pressure of your tires and keep them filled with air to the proper pressure. If you don't know how much air your tires need, you will see the proper inflation measurements printed in your owner's manual or stamped on the tires themselves, in most cases. You should also keep an eye on your tires traction and schedule routine tire rotations to preserve the tire life for as long as possible.
Routine tire maintenance is a necessity for your own safety as a loss in traction can lead to hydroplaning and collision dangers. Uneven tire wear can also offset alignment balance which, in turn, leads to decreased fuel economy.
Visit Our Service Center Today
If you want to set up an appointment, you can schedule an appointment online or over the phone easily. Contact us today and visit Tri-State Nissan in Winchester, VA for all your tire service needs. See you soon!
Make an Inquiry